It is true that if you don't have a phone case, then you are making your phone vulnerable. The reason being mobile phones are fragile devices which make them prone to damage due to their delicate body structure. Apart from the screen, various other parts can break if the phone drops or is damaged due to other reasons.
No doubt, these parts can be replaced if you spend a good amount of money, but they will be highly expensive. Thus, it becomes essential to have phone covers that protects the phone. Otherwise, it is quite challenging to safeguard your favorite asset.
There are various online shopping sites who sells mobile covers, Bewakoof is one of them they offer trendy and stylish mobile cases and covers for different brands and models.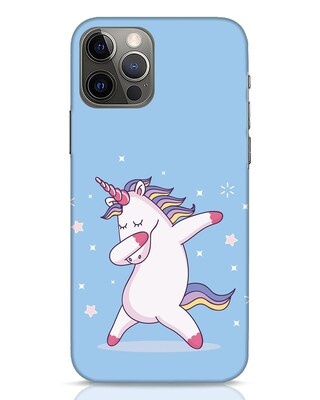 You will be surprised to know that some individuals find it hard to carry a case, and some of them prefer to secure a phone without a case as they do not want to disturb the original look of the phone. So, if you love using your phone without the mobile cover, then here we will discuss protecting the phone without it. Let's start: -
1. Pick up a good screen protector.
Well, if you don't like phone cover, then make sure to pick a worthy screen protector. The reason for this is, a screen protector will help in securing the expensive and delicate part of the phone, which is the screen.
Moreover, you must know that the screen of the phone is always fragile, and it is the first which gets destroyed no matter how durable the phone is. So, having a screen protector will protect your phone from any damage and also prevent you from having screen repair.
2. Protect the phone ports
No doubt, phone ports are also essential, which you need to protect at any cost. In regards to this, imagine what you will do if any of your ports get clogged like the charging one, maybe. It isn't good, right? After ports get damaged, you cannot use your phone for any of the purposes.
This is the main reason you should never ignore this and always clean the phone ports with the help of alcohol or a toothpick. Apart from that, you can also buy two sets of port plugs so that you must know ports are safe and empty. However, make sure to buy a port plug that is compatible with your phone.
3. Transport the phone securely
Your mobile phone is most vulnerable when you are going from one place to another. This is the reason it becomes vital to take various steps while transporting.
In this regard, many things can happen like, when you are moving anyone can bump into your mobile and take it from your hands. Thus, always keep your phone in your pocket or purse while you are in motion. However, if you do so, make sure you hold it tightly.
4. Make a DIY phone case.
If for any reason, you are not able to buy a phone case or you don't like the ones available in the market, you can make your DIY phone cases. But don't worry, you don't have to be super crafty to make it. You can wrap a rubber band to make a nice cushion in case it falls.
Apart from that, you can also use duct tape or any other material to secure your phone.
5. Always be cautious
As you know, the phone is fragile without phone cases. So, if you carry your phone around, exercise proper caution with it. No matter for how long you have to carry the phone, stay cautious with it.
Apart from that, while moving from one place to another, make sure you don't put the phone on the edges. Also, avoid putting your phone in your back pocket.
The takeaway
I hope now you know how you can protect your phone without a phone case. If you don't like phone cases, then make sure to put these points into action. But experts recommend having an iPhone 12 pro max cover for that expensive iPhone you have. Brand-new phones like an iPhone need extra care and these covers can help guarantee that.